PRODUCT
Specialty Tape
The right tape for the right application. It's not just a motto. It's a way of life.
It's why ECHOtape offers an extensive line of specialty tapes that provide innovative solutions for unique scenarios. From general purpose tear tapes to veneer tapes to fiberglass mesh and glass cloth tapes, our Specialty Products can help you solve diverse industrial challenges quickly and efficiently.
For more information about adhesive tape, you can read more in The Complete Technical Guide to Adhesive Tape.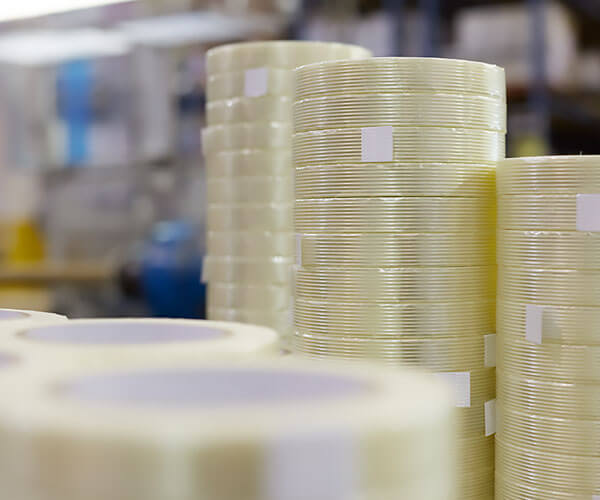 So why get your tape from us?
For over 40 years, ECHOtape has worked alongside customers to find the right tape for specific application needs. Watch this video to learn more.