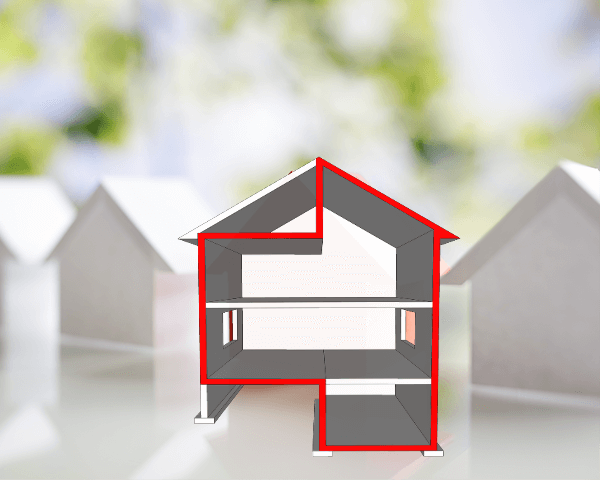 What is the Building Envelope and why does it matter? How can it fail? What role does tape play in air sealing? In this post, we demystify the building envelope, helping builders and contractors identify weak spots in building tightness in order to improve air sealing, and create more structures that are sustainable, cost-effective and comfortable in all conditions.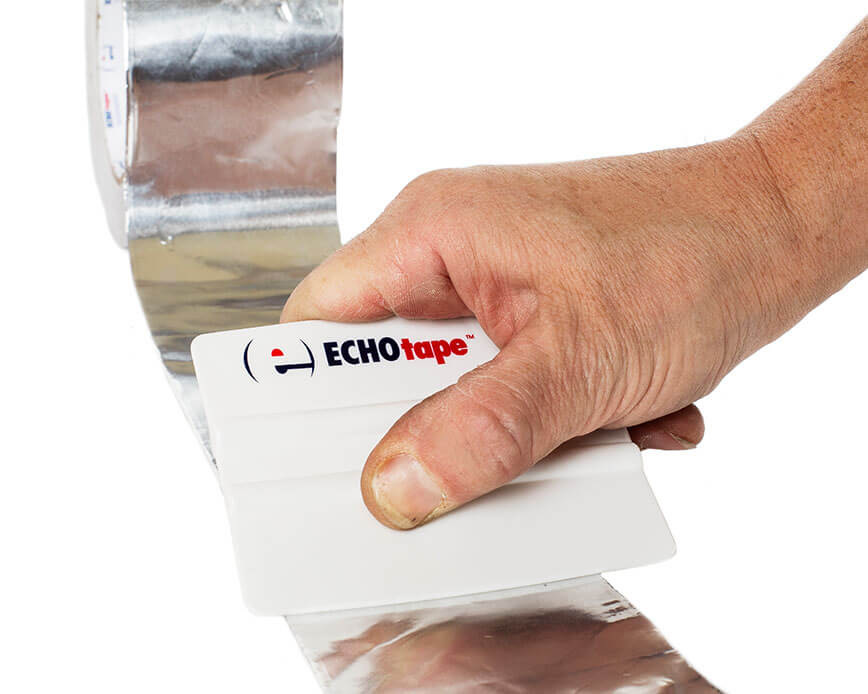 In this Field Guide to House Wrap & Seaming, we've gathered the most important installation and seaming tape tips to build quality, energy-efficient buildings. Building Code Best Practices; How to Install House Wrap The Right Way with Seaming Tape; How To Prevent Common House Wrap Problem; 10 Reasons Why House Wrap Can Still Leak; and more. Keep reading to learn how seaming tape can make your building project air tight and moisture proof.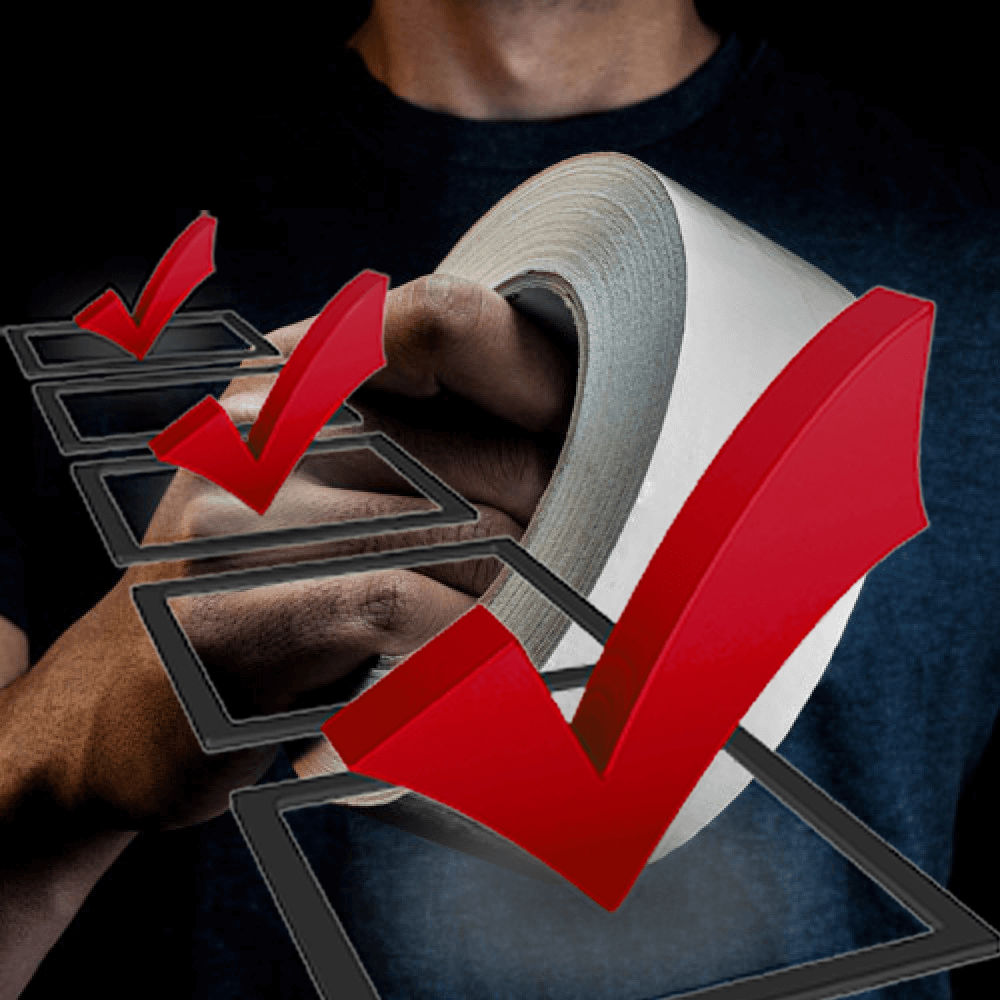 What is double-sided tape? How is it used? How to choose the right double sided tape for your job? In this Complete Technical Guide to Double Sided Tape, we gathered the answers to these questions and more, giving you all the information you need to know about choosing and using double-sided tape in seaming, splicing, bonding and beyond.
What Our Customers Have to Say