In this comprehensive guide to all things tape, we're sharing 45 years of experience with you including: How to select the right tape for your application; what conditions make tape fail; quick tape tests to use in the field; understanding the technical properties of tape; and more.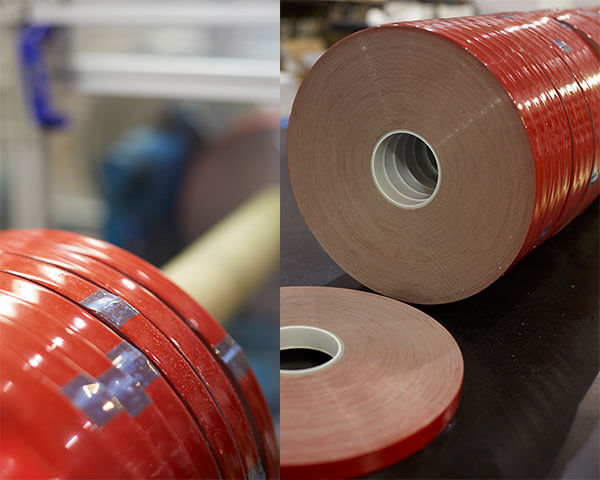 When it comes to stickiness, it's more than just tape. Temperature, weather, surface conditions, chemistry and application all play vital roles in sticky success, or failure as…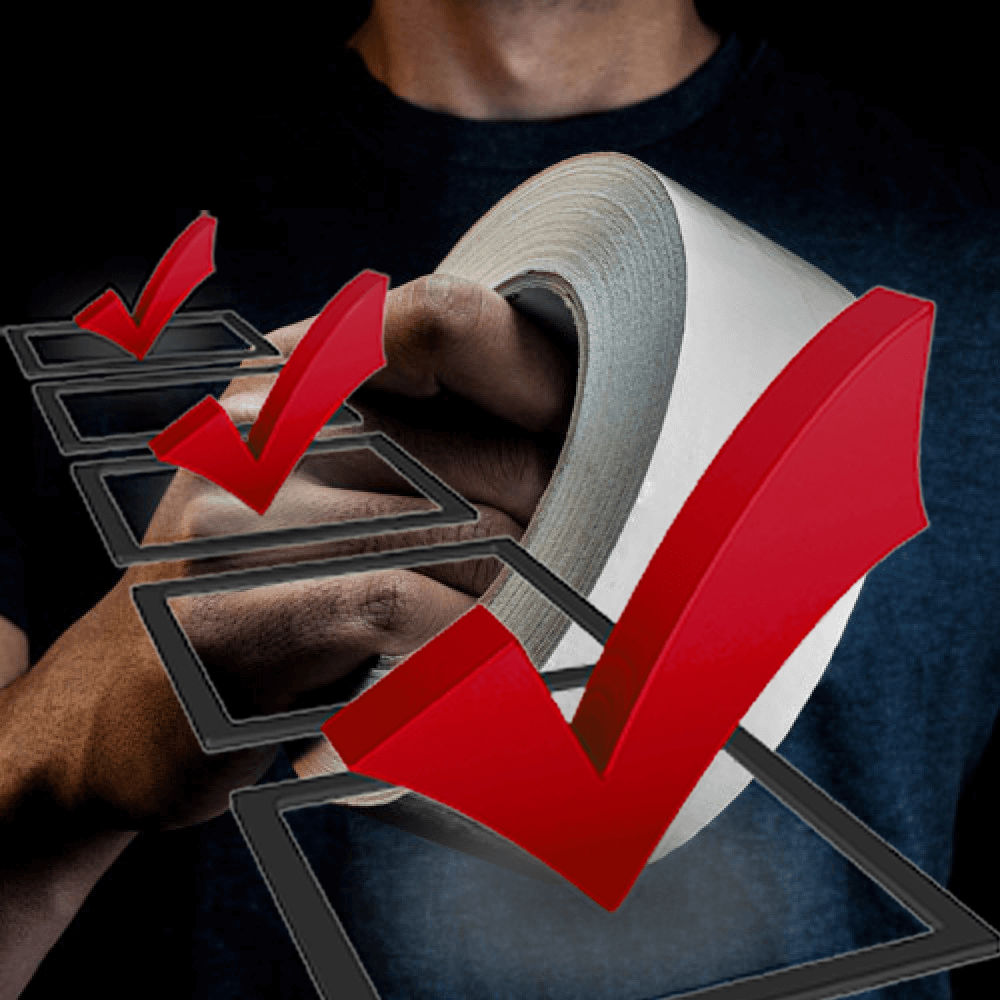 What is double-sided tape? How is it used? How to choose the right double sided tape for your job? In this Complete Technical Guide to Double Sided Tape, we gathered the answers to these questions and more, giving you all the information you need to know about choosing and using double-sided tape in seaming, splicing, bonding and beyond.
What Our Customers Have to Say