PRODUCT
Packaging Tape
Packaging professionals have a lot to like with ECHOtape Packaging Tape.
From general purpose to freezer and production grade packaging and filament tape, these versatile tapes are being used in commercial freezer applications, closing corrugated fiberboard boxes, reinforcing packages, bundling items, pallet unitizing, and more. We stock a vast array of thicknesses, lengths and widths.
For more information about adhesive tape, you can read more in The Complete Technical Guide to Adhesive Tape.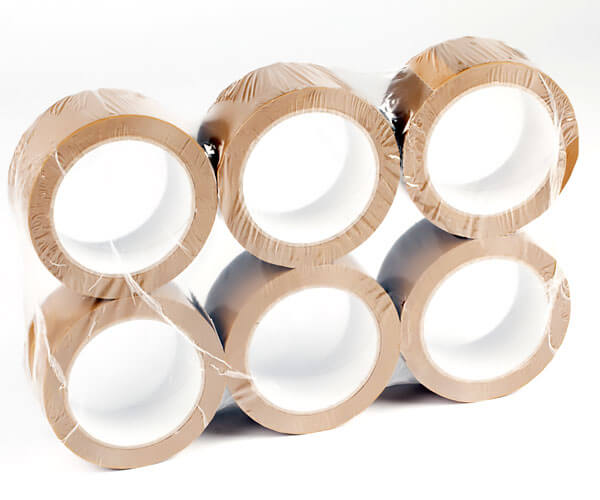 So why get your tape from us?
For over 40 years, ECHOtape has worked alongside customers to find the right tape for specific application needs. Watch this video to learn more.