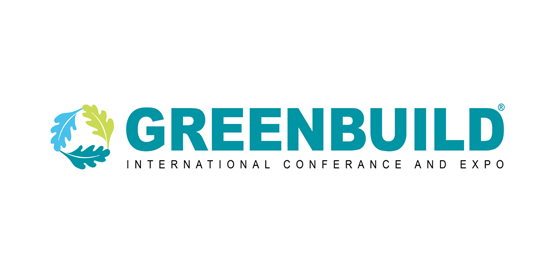 GREENBUILD 2018
11/14—11/16/2018
Chicago, IL
Booth #1232
Greenbuild is the world's largest conference and expo dedicated to green building. The event brings together industry leaders, experts and frontline professionals dedicated to sustainable building in their everyday work, and a unique energy is sparked.
More information: https://greenbuildexpo.com/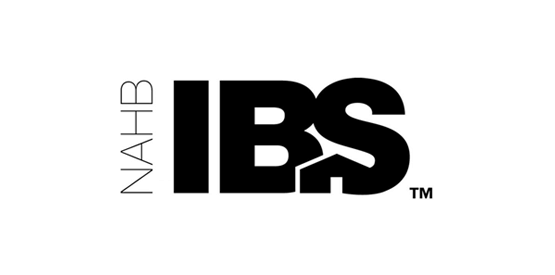 NAHB INTERNATIONAL BUILDER'S SHOW 2019
02/19—02/21/2019
Las Vegas, NV
Booth #C1550
The NAHB International Builders' Show® (IBS) is the largest annual light construction show in the world, every year attracting more than 60,000 visitors from 100 countries.
More information: http://www.buildersshow.com