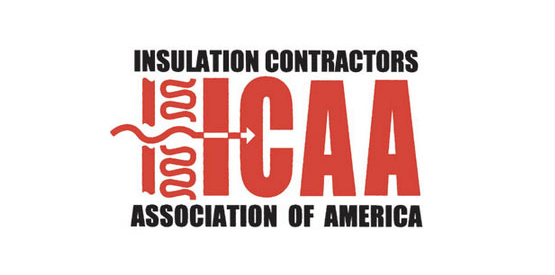 ICAA Convention & Trade Show 2018
09/13—09/15/2018
Orlando, FL
Booth #302
ICAA Convention educational programs help you navigate complexity so you can focus more on your customer. This event provides an opportunity to build relationships with manufacturers and suppliers from across the country who display the latest products and services.
More information: http://www.insulate.org/convention/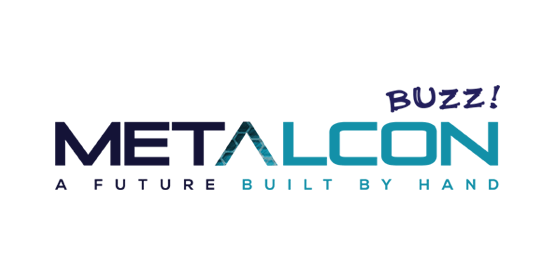 METALCON 2018
10/10—10/12/2018
Charlotte, NC
Booth #1724
Meet with a wide cross-section of metal professionals – the most in the industry at one event – to better your application of metal. Whether you work in roofing or construction, METALCON will raise your standard.
More information: http://www.metalcon.com/metalcon18/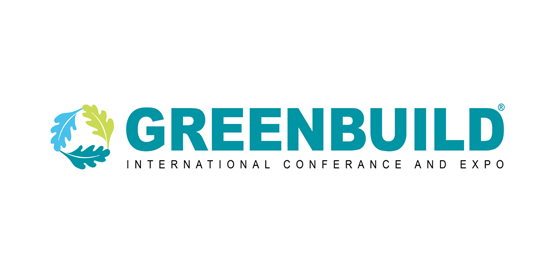 GREENBUILD 2018
11/14—11/16/2018
Chicago, IL
Booth #1232
Greenbuild is the world's largest conference and expo dedicated to green building. The event brings together industry leaders, experts and frontline professionals dedicated to sustainable building in their everyday work, and a unique energy is sparked.
More information: https://greenbuildexpo.com/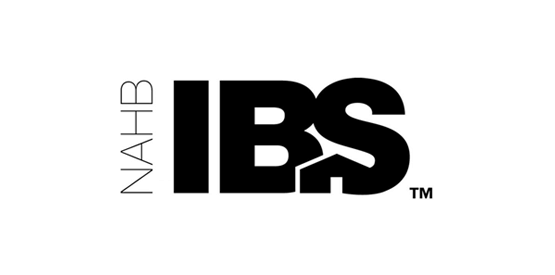 NAHB INTERNATIONAL BUILDER'S SHOW 2019
02/19—02/21/2019
Las Vegas, NV
Booth #C1550
The NAHB International Builders' Show® (IBS) is the largest annual light construction show in the world, every year attracting more than 60,000 visitors from 100 countries.
More information: http://www.buildersshow.com